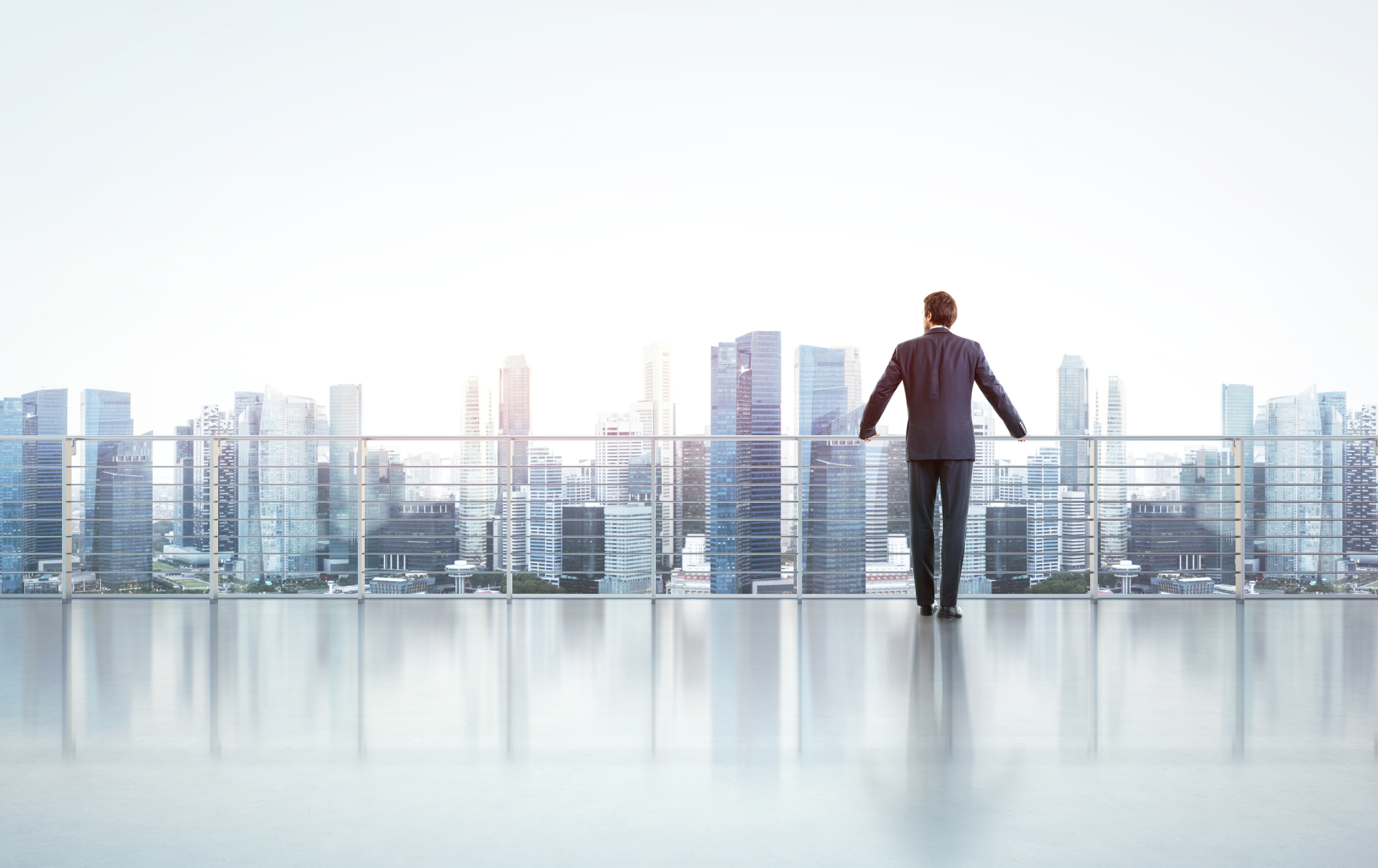 Leading BPO Provider in Hungary
Providing Accounting, Tax Advisory, Payroll and HR services
More than 10 years of experience
Our Services
Wing to Wing Accounting
Our comprehensive accounting services
ensure our clients' needs are comprehensively covered.

View More Features
Learn About Us

SUITED FOR EVERYONE.
Creating outstanding websites is effortless & intuitive. Unicon allows you to
take it to the next level with a fully responsive design and exciting features.
View More Features
Learn About Us

POWERFUL
100% Responsive
Retina Ready Graphics
Page Builder with 100+ Elements
Different Headers & Layouts
High Quality Code
One-Click Installation
7
Clients from all seven continents
We are Experts at What We Do!
With over a decade of experience in providing accounting and advisory services to enterprises and individuals,
we add stability, accuracy and efficiency to our clients' operations.
Accounting
We provide general bookkeeping and comprehensive accounting to our clients in Hungary and other CEE countries.
Due Diligence
Our experts will assist you in due diligence processes, and help you identify and mitigate risks for your business.
Tax Advisory
Our tax advisory experts help you navigate through complex taxation systems in Hungary with ease.
Growth
Our expert services remove complex burdens off your shoulders, so you can commit to grow your business.
Payroll Services
We will take care of all payroll related tasks for your team, so you can focus on growing your business.
Transparent and Secure
We are 100% committed to giving you the most transparent and secure accounting services possible.
As we approach the year-end, it becomes a critical task for every company to review how they manage Value Added...
read more →
November 16, 2023
Who We Are and What We Do
Not only we operate with 100% transparency, we pride ourselves in thinking outside the box, to make sure an otherwise ordinary accounting and tax advisory service is something truly exceptional. Only then our clients can truly feel the value of the services they receive.
-
Our accounting and tax advisory experts analyze each client's needs, and try to tailor the tax and accounting operation setup to their specifics, in order to mitigate all risks and maximize benefits. We want to make sure our clients do not see us as just another service provider, but rather a trusted partner who can truly add value to their business.
-
We have clients from various industries. We offer accounting and tax advisory services to clients in professional services, real estate, hospitality, construction, IT and pharmaceutical. Our clients range from small local businesses, to regional companies with several branches.
-